I took these pictures quickly beforeI went to work on Tues. April 2nd.

LIVING ROOM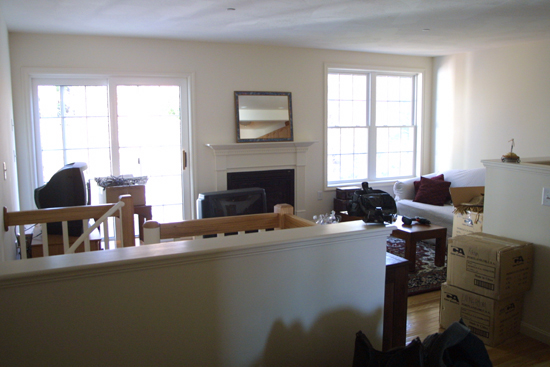 The couch might not stay there. It's broken anyway.

KITCHEN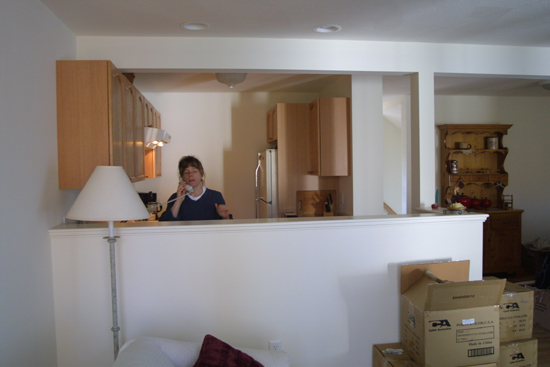 VIEWING ROOM?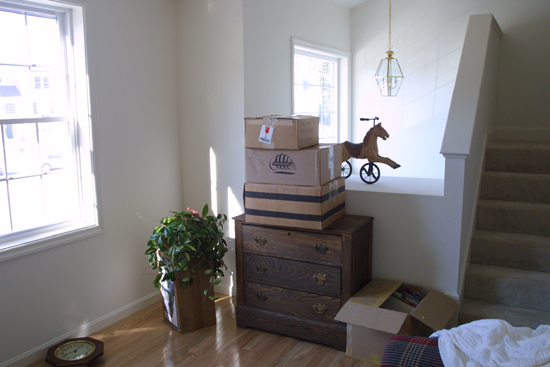 I think this is a viewing room, atleast thats what I call it. it's kinda cool.


MY ROOM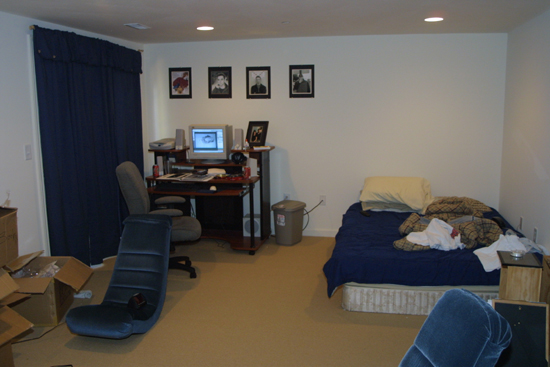 Here it is, my room. I took the pictures so my room comes up the most.


MY ROOM AGAIN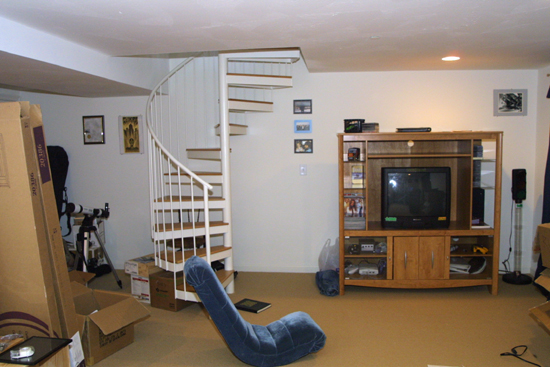 Another shot of my room.


That's it our new house, or most of it at least.